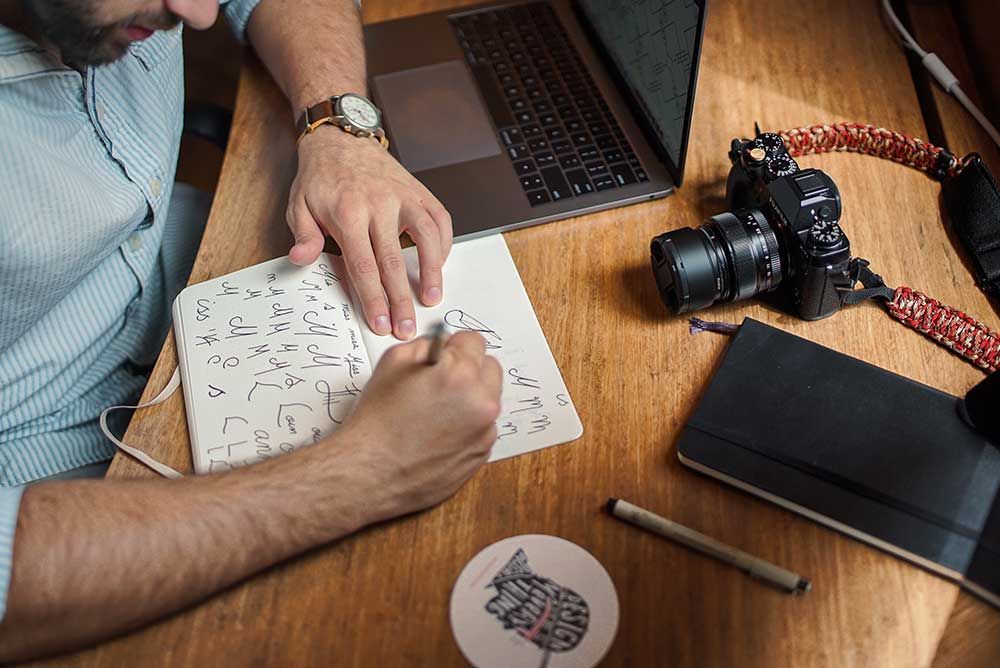 Your brainchild is our inspiration.
At Jemco Graphic Services Inc, We are proud to offer our quality print services located in Baltimore, Maryland. We understand that your business is unique and it is extremely important to us that our clients know whom they're doing business with.
At Jemco Graphic Services, we love what we do. The passion we have for our work enables us to take ownership of our clients' projects. We constantly strive to deliver the highest-quality products possible.